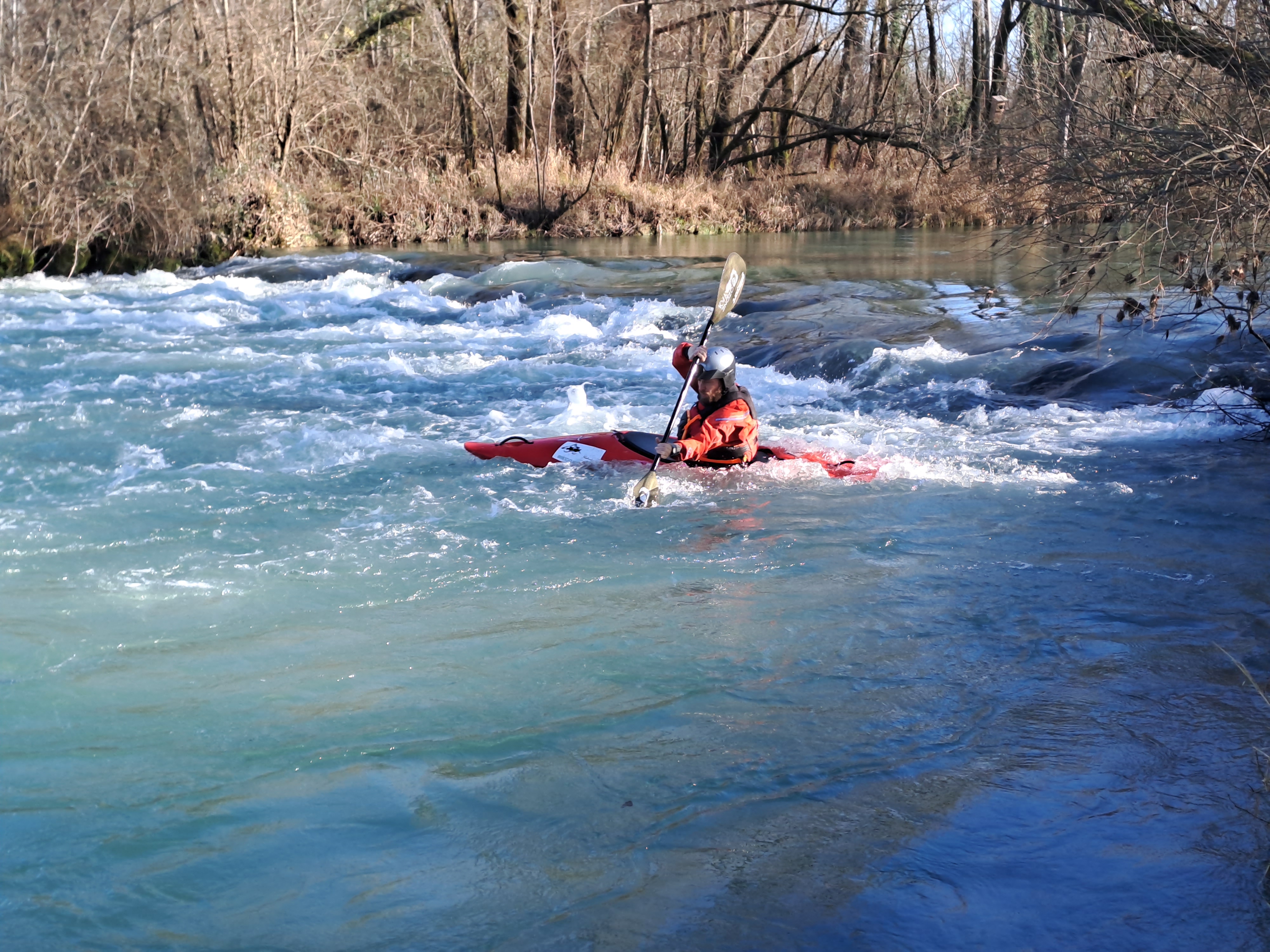 Alessandro Merci
Always passionate about paddle sports, he is the founder and manager of Scuola Kayak & Rafting Friuli.

He coordinates and manages the River Canoe section of CUS Udine.

He lives on the Tagliamento, for which he is always ready to take the field with Laura and little Nicola. When he's not on the river he's probably tending the bees in the family business or wandering around the Friulian mountains.
II level FICK instructor for kayak and canoe polo.
UISP technician for rafting, packraft and Canadian canoeing.
Sport Guide at Assoguide.